"Nohadra Live: Celebrating Culture and Community through Live Broadcasting"
Nohadra Live: Discover Our Streaming Destinations
Nohadra TV streams in many different iptv servers





Nohadra TV streams in 13 countries worldwide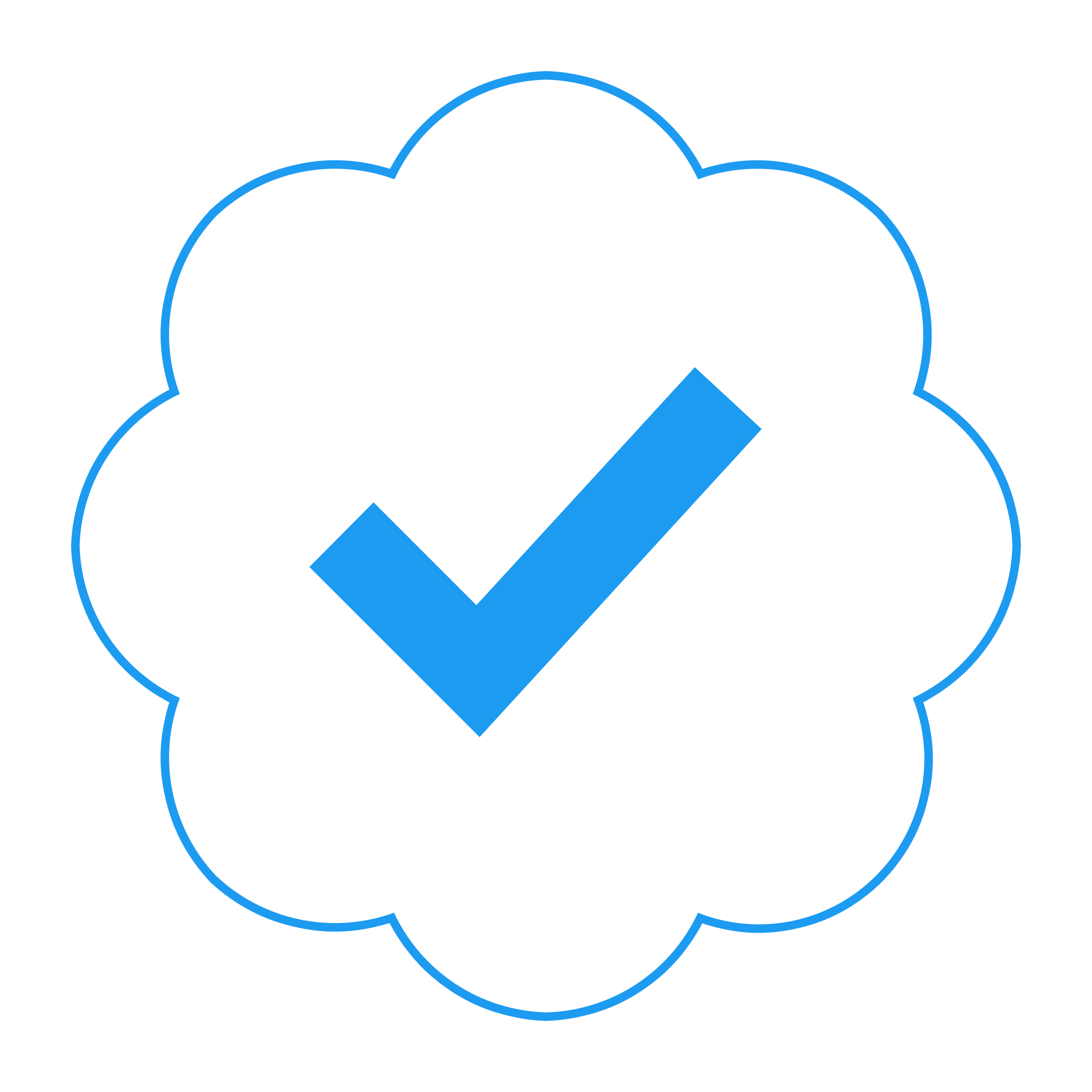 Nohadra Live Website is Verified
Nohadra Live's website has achieved official registration status with both the Kurdistan and Iraq Syndicate. This significant milestone underscores our commitment to operating with transparency and compliance within the regulatory framework of the regions we serve. We take pride in this recognition, as it reaffirms our dedication to professionalism and adherence to industry standards. As a registered entity, Nohadra Live continues to uphold the highest level of integrity in its online presence, ensuring a secure and trustworthy platform for our valued users and stakeholders.